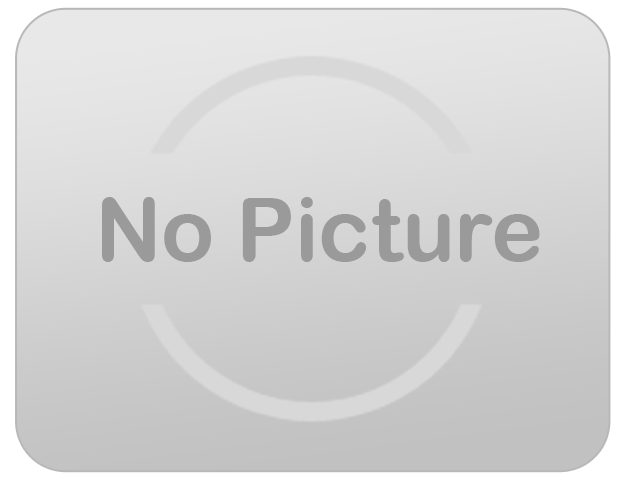 Shave Ice and Popcorn Machine Package
Package Includes:
Shave Ice Machine (Uses cubed ice)
1 Shave Ice Kit (50 spoon straws, 50 paper cone cups, 2 Syrup Pour Bottles. * Notify Flavor in Customer Comments Section
Popcorn machine
50 Popcorn Bags,
Popcorn Kernal Kits (Makes approx 50 Servings of Popcorn)
Ice is NOT included in this package. Please provide regulare bagged cubed ice.
Shave Ice Syrup Flavors:
Strawberry
Blue vanilla
Orange
Lemon Lime
Pineapple
Banana