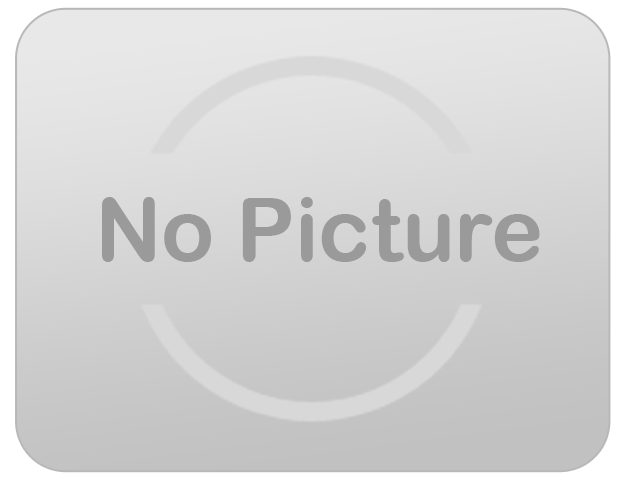 Cotton Candy and Shave Ice Machine Package
Package Includes:
Shave Ice Machine (Uses cubed ice)
Cotton candy machine
75 Cotton Candy Cone Sticks
1 Carton of Floss Sugar (Makes 60-70 Servings)
1 Shave Ice Kit (50 spoon straws, 50 paper cone cups, 2 Syrup Pour Bottles.
Ice is NOT included in this package. Please provide regulare bagged cubed ice.
*Cotton Candy Floss Sugar Flavors:
Blue raspberry
Strawberry
Pink Vanilla
Shave Ice Syrup Flavors:
Strawberry
Blue vanilla
Orange
Lemon Lime
Banana